Our Locations
Since 1987, we have become one of the largest independent distributors and manufacturers of wire and cable products and accessories. With multiple sales offices and stocking locations across the country, we can offer some of the quickest lead times in the industry.
Allied Wire and Cable is committed to providing the best customer service in the wire and cable industry. We understand that each of our customers have unique requirements and time limits, and our dedicated sales representatives can help with all of your wire and cable needs. Whether you need to make changes to an order, edit a design for a custom cable, or have questions about our domestic and international delivery process, we're here to help.
Contact one of our sales offices near you and experience the Allied Approach!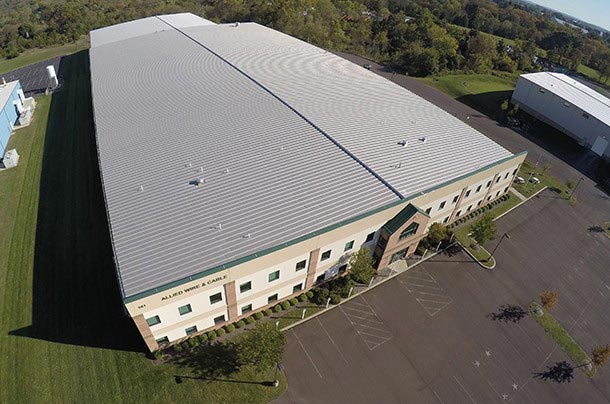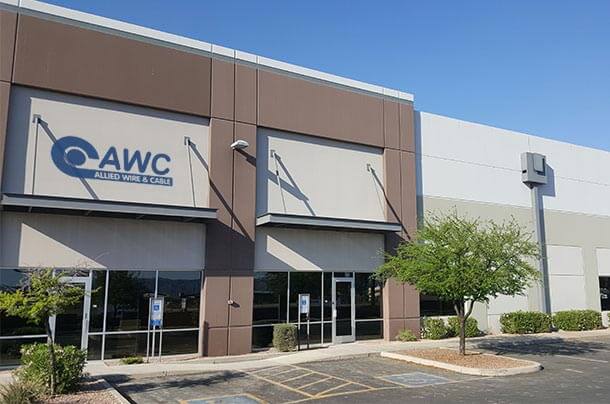 West Coast Division
6858 W Chicago St. Suite 6
Chandler, AZ 85226
Toll Free: 888-991-9473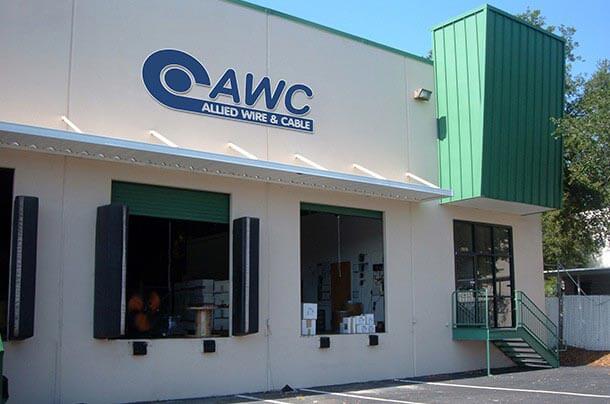 Southeastern Division
5650 Breckenridge Park Drive Suite 103
Tampa, FL 33610
Toll Free: 800-936-6405
Fax: 866-258-9510
Fax: 813-622-6829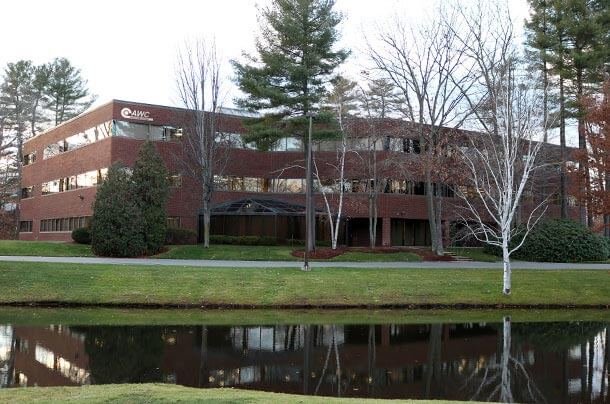 New England Division
1 Bedford Farms Drive Suite 204
Bedford, NH 03110
Local: 603-423-9390
Fax: 603-423-9391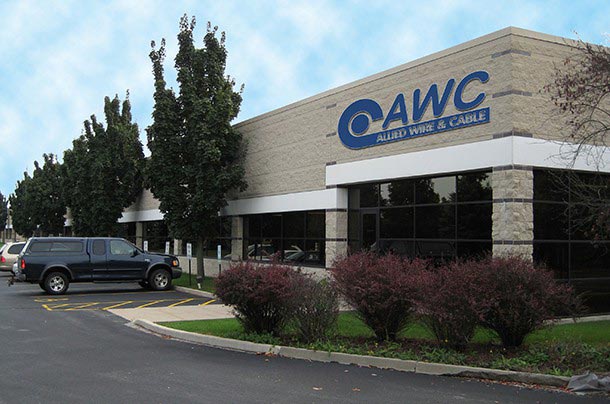 Midwestern Division
W233 N2870 Roundy Circle West
Pewaukee, WI 53072
Local: 262-312-2620
Fax: 800-546-5563
Fax: 262-446-6739
Southern Division
1051 Mustang Drive Suite 300
Grapevine, TX 76051
Toll Free: 1-800-899-1918
Local: 972-721-0482
Fax: 972-721-1547