A Growing Need for 5G Cable Solutions
5G Cell Phone towers are coming, with 5G cell phone service projected to launch in some U.S. cities late this year. Allied Wire and Cable is answering the call for 5G cell phone tower equipment production, supplying cables to companies building custom terminated hybrid fiber assemblies for providers' cell phone towers.
To take on this major job, Allied Wire and Cable had to expand its Operations space. In late May, the company took over about one-third of the 34,000 square feet it began leasing next door to its Collegeville, Pennsylvania, headquarters, said James Thivierge, Allied Wire and Cable vice president of Operations. There, team members are cutting heavy-gauge hybrid copper and fiber optic cables to length using four high-capacity, heavy-duty machines, including two shaftless, one shafted and one rim drive machine. Space has quickly turned into a receiving, production, and shipping facility.
By the time-space is fully utilized and requests for production are ramped up, it could employ six to 10 team members. "Allied Wire and Cable is no stranger to providing equipment used in cell phone towers. With this job, the company received multiple purchase orders for cables from a longtime Allied Wire and Cable partner company," Thivierge said.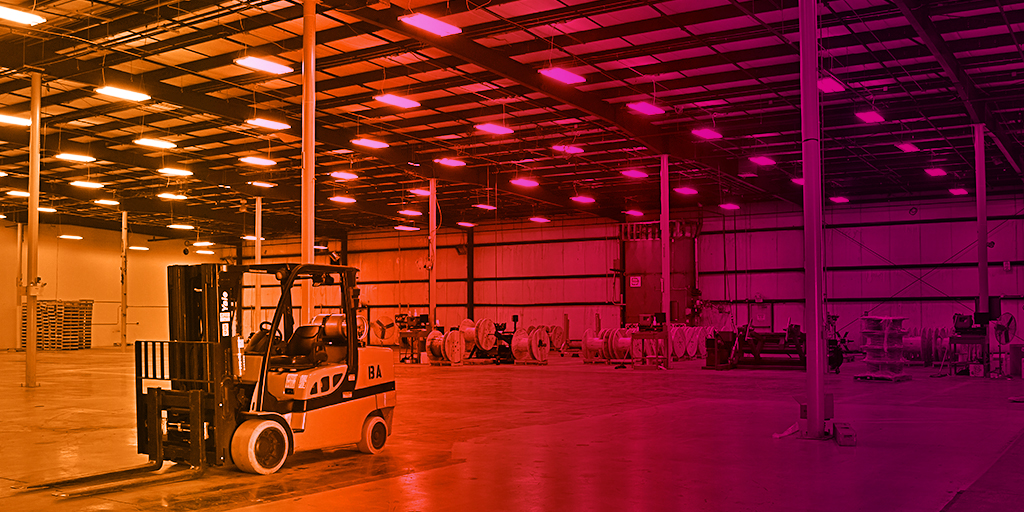 Meeting the Need for Custom Fiber Cables in Telecommunications
Allied Wire and Cable has grown beyond the size of its 80,000 square-foot headquarters, which opened in 2008. In addition to this building in 2012 added 21,000 square feet. Allied Wire and Cable bought and expanded a building across the street, creating 22,000 square feet of extra Operations space, in 2016.
"We're running out of buildings in the business park to buy," Thivierge said with a laugh when asked about where Allied Wire and Cable might expand once it completely utilizes the 34,000 square feet of recently leased space. "We already almost own the corner here, so it's a good problem to have. It's a pain in the butt to have to run three locations on a block. We're all losing weight from running back and forth, back and forth."
Check out Allied's extensive inventory of 5G telecommunications cables to see how we can help bring you into the next generation of wireless communications.