Last week, Allied's very own Tommy Lyon flew to Idaho to volunteer in an event at Boise State University that is very near his heart. Tommy, a noted rock climber, instructor, and below-knee amputee, volunteered to teach an adaptive rock climbing event geared for anyone with a physical or mobility challenge.
This was a free event, sponsored by OPAF, that gave amputees and people living with limb disabilities a chance to try adaptive rock climbing and learn new techniques for climbing and daily life. The climbers' ages ranged from 5 to 60 years old.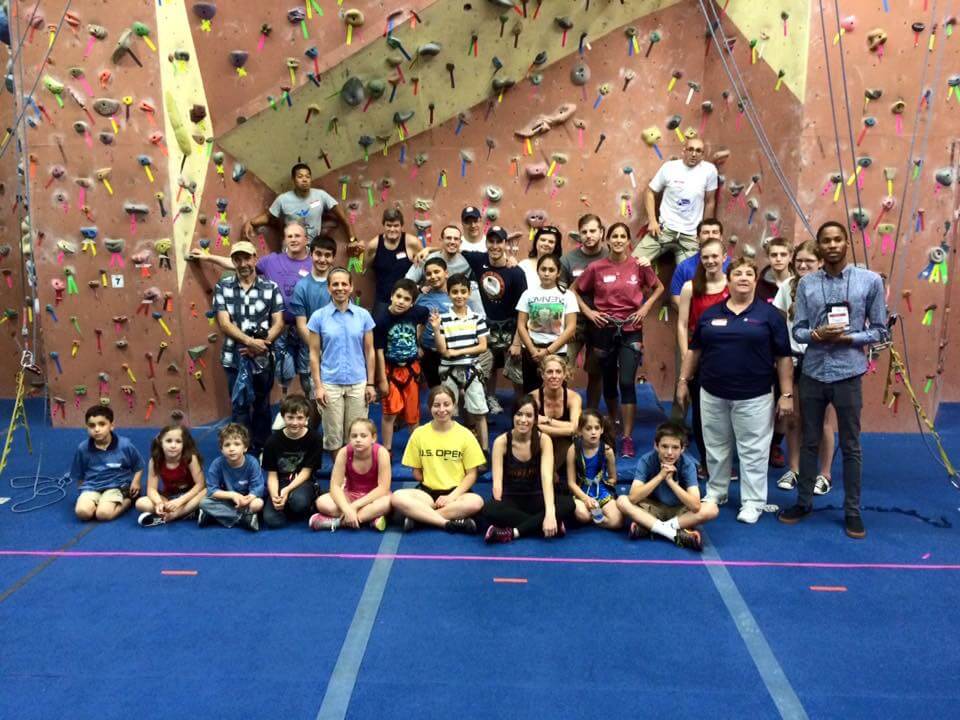 "You know the challenges with climbing are a mental puzzle, as well as a physical adaptation that every single person in that gym has to deal with, so for people that deal with different challenges of normal tasks every day it's a nice relief to come out and try something that everybody's got to try hard at and have the satisfaction of accomplishment."
The Orthotic and Prosthetic Activities Foundation (OPAF) regularly hosts "First Clinics" across America, which are introductory adaptive recreation programs for those with physical and mobility challenges. The core First Clinics are First Things First, First Stride, and First Swim, First Volley, First Dive, First Swing, First Dance, First Climb, and more. All designed to help adapt to new challenges and also build confidence.
Tommy has been on the OPAF advisory board for three years and has been instructing the First Climb clinics for over five years. He travels quarterly to rock gyms throughout the United States to instruct these recreational workshops. He spends time with the volunteers working on how best to help the individuals participating in the event and then supporting them in their communities and gyms following. Each participant gets individual instruction and tips on techniques specific to their strengths and challenges. The climbing events usually see a large variety of participants who range in experience but always leave with sore muscles, new friends, and a huge smile.
Click here to learn more about OPAF First Clinics or to Donate.