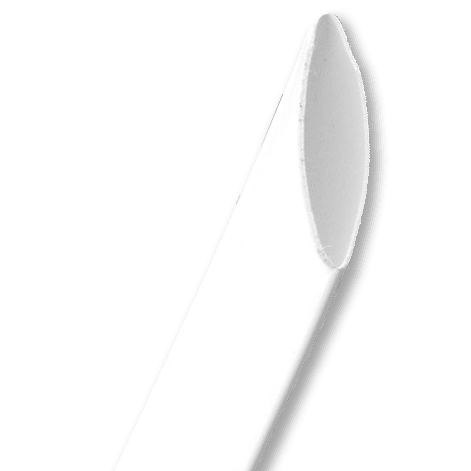 Approx LBS/MFT:

0.00

CSA Type:

198

Dielectric Strength:

800 V/mil

Expanded I.D. (in):

0.750

Material:

Irradiated Polyolefin (PO)

Max. Long. Shrinkage:

-5%

Max. Temp:

135C

Max. Tensile Strength:

1500 psi

Min. Temp:

-55C

Nom. Rec. Wall Thick. (in):

0.030

Recovered I.D. (in):

0.375

Shrink Ratio:

2:1

Shrink Temp:

90C

Size (in):

3/4

Specific Gravity:

1.35

UL Style:

224

Ultimate Elongation:

200%

Volume Resistivity:

1014 Ohm-cm
Allied Wire and Cable's heat-shrink tubing products provide a dependable means to insulate and tape terminations or cast automated toughness. HST221-3/4 is manufactured from the finest compounds with the strictest production controls. This means HST221-3/4 consistently has outstanding physical qualities such as low lengthwise shrinkage and ample temperature spectrum while affording a classic appearance when applied alone or on OEM machinery. HST221-3/4 can be used protective covering for cables or various other electrical components against elements such as solvents, common fluids, and even flame.
Characteristics
· Easy, Safe placement
· Compatible with a broad area of Cables
· No flare or Heat needed
· Seals compact, Retains Its flexibility and strength
· Waterproof