See All of Our Open Positions
NEED HELP?
CALL: 800-472-4655
Save time submitting RFQ and custom cable designs
We can answer our most frequently asked questions
JOIN OUR TEAM
Are you passionate about the wire and cable industry? Allied Wire and Cable, one of the top distributors in the United States, is seeking talented individuals who deliver exceptional customer service and contribute to our company's success.
Our employees are the driving force behind our commitment to quality, integrity, and innovation. As a member of our team, you'll work alongside experienced professionals, build valuable skills, and make a meaningful impact on our business.
Explore our current job openings and submit your application today to discover how you can contribute to our team's continued success.
OUR MISSION
Allied Wire and Cable is an ISO 9001:2016 Certified stocking distributor and specialty manufacturer of electrical wire, electronic cable, heat shrink tubing, and wire management products in the USA. AWC offers custom cable design and manufacturing, and value-added services to meet your unique needs, including custom-lengths, cut & strip, custom labels, striping, printing, and more.
"At Allied Wire and Cable, we are dedicated to serving our customers quickly and efficiently, consistently meeting and often exceeding their expectations. Each employee at Allied Wire and Cable is committed to providing outstanding quality of service. We recognize that the customer is the lifeblood of our organization."
"Therefore it is the responsibility of each Allied Wire and Cable employee to challenge themselves by providing superior service. Ultimately, our company's success can be measured only by total customer satisfaction."
Allied Wire & Cable is an Equal Opportunity Employer (EOE)
Allied Wire & Cable is proud to be an equal employment opportunity employer. We are committed to equal employment opportunities to all employees and applicants that prohibits discrimination and harassment of any type without regard to race, color, religion, age, sex, national origin, disability, genetics, veteran status, sexual orientation, gender identity, or expression, or any other characteristic protected by federal, state or local laws.
This policy applies to all terms and conditions of employment, including recruiting, hiring, placement, promotion, termination, layoff, recall, transfer, leaves of absence, compensation, and training.
For more information about Allied Wire & Cable's commitment to equal employment opportunities as a federal contractor, please click here.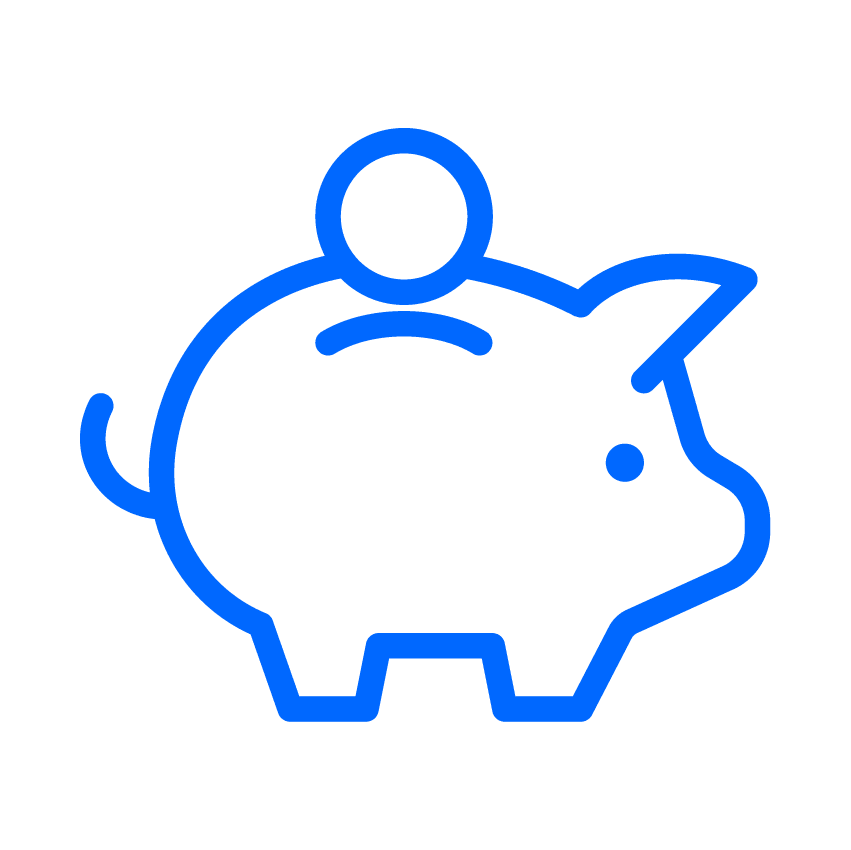 401(K)
We match 25 cents on the dollar up to 6%. Profit Sharing (after 18 months of employment) and safe harbor makes up the 3 to 4 percent of salary.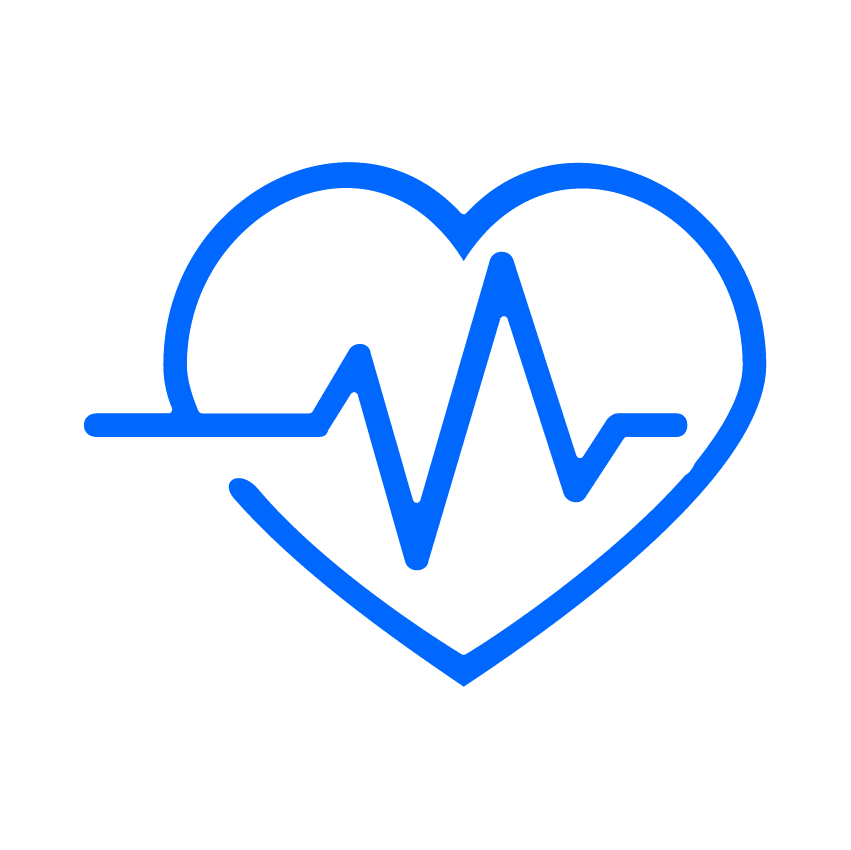 Health Benefits
Medical, Dental, Vision, Disability, Accident & Life Insurance are available.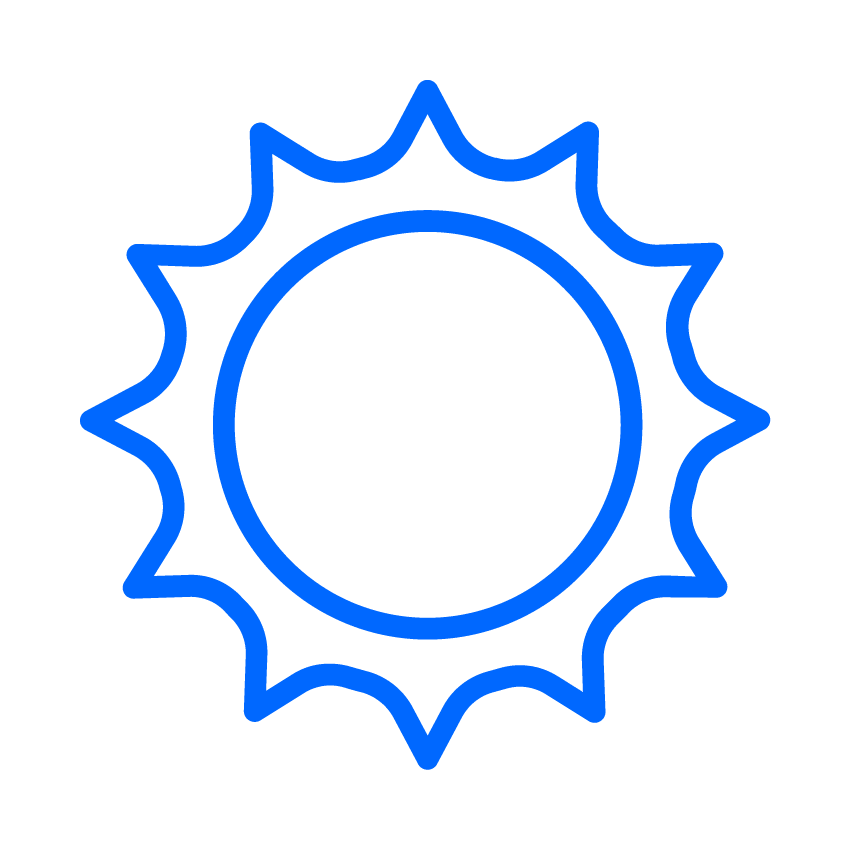 Paid Time Off
Enjoy 19 or more personal and vacation days plus 7 company holidays as a full-time employee.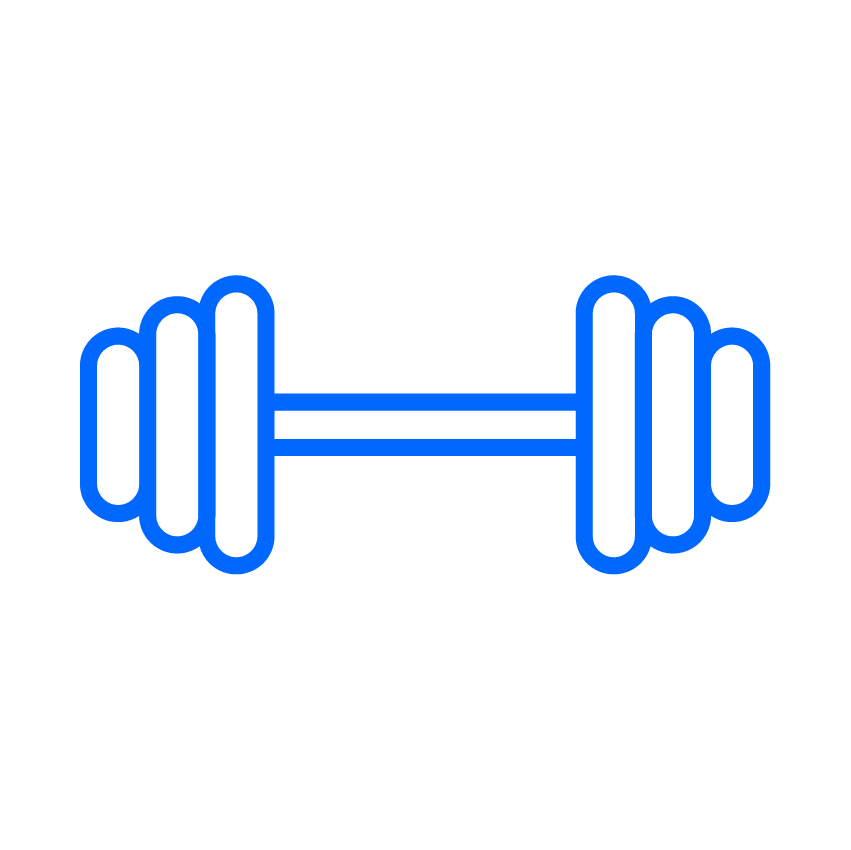 Gym
Free use of gym equipment. Free weights, weight machines, treadmills, exercise bikes and a kick-boxing bag.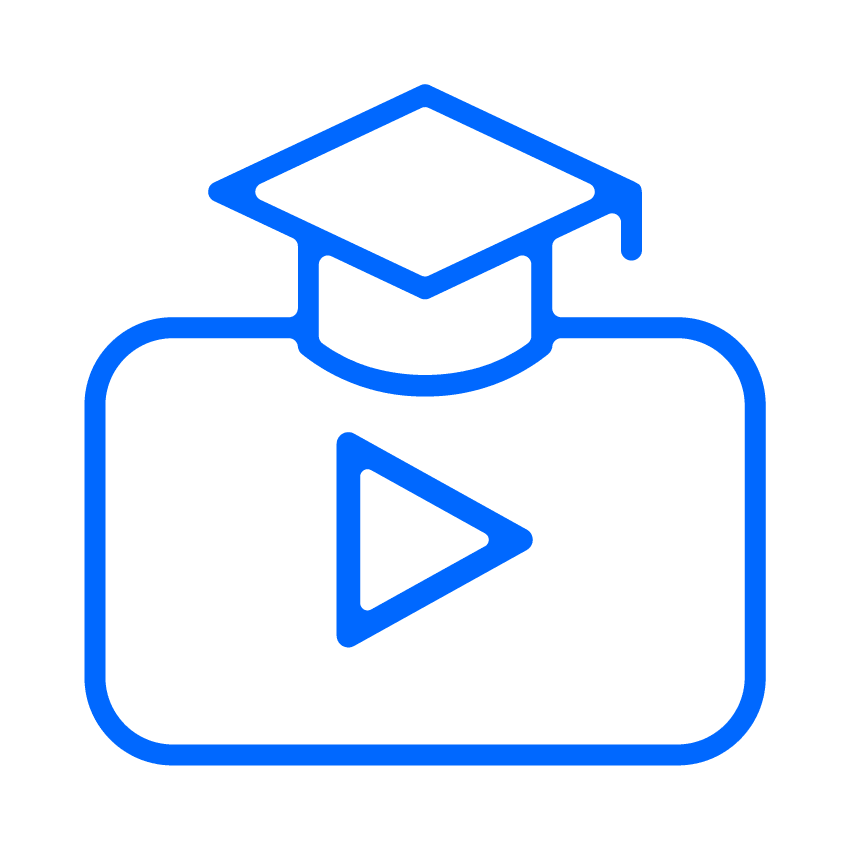 Training
Training, developmental and leadership succession planning opportunities.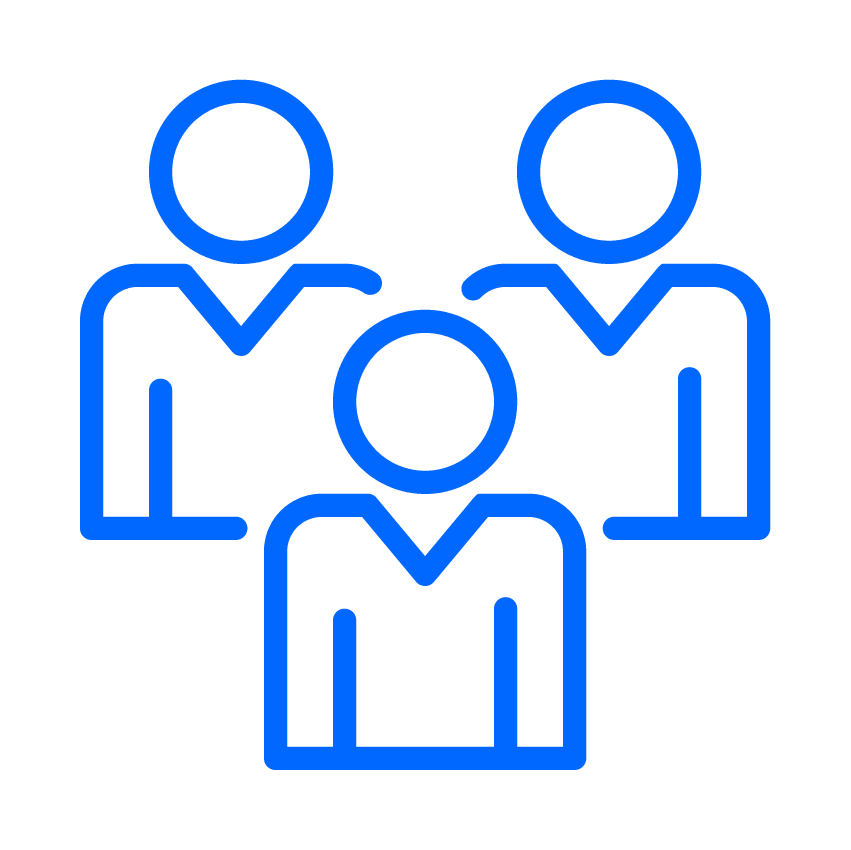 Social Gatherings
We believe in maintaining a fun and relaxing atmosphere with plenty of social events.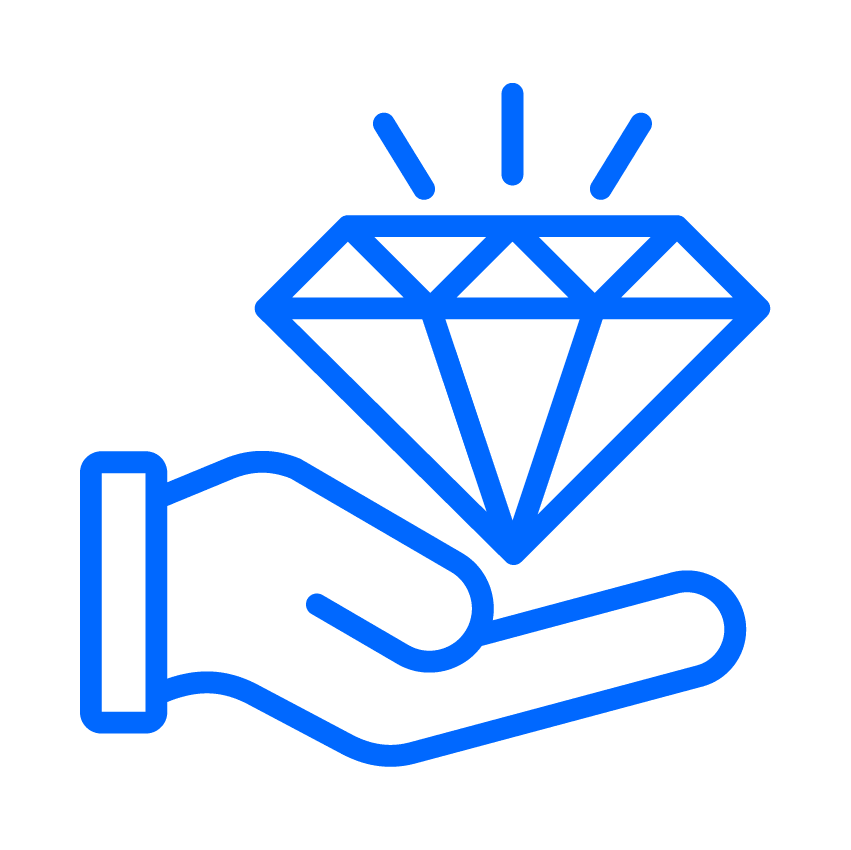 Values
We embrace open-door communication and treat our company like a family to provide the absolute best service.