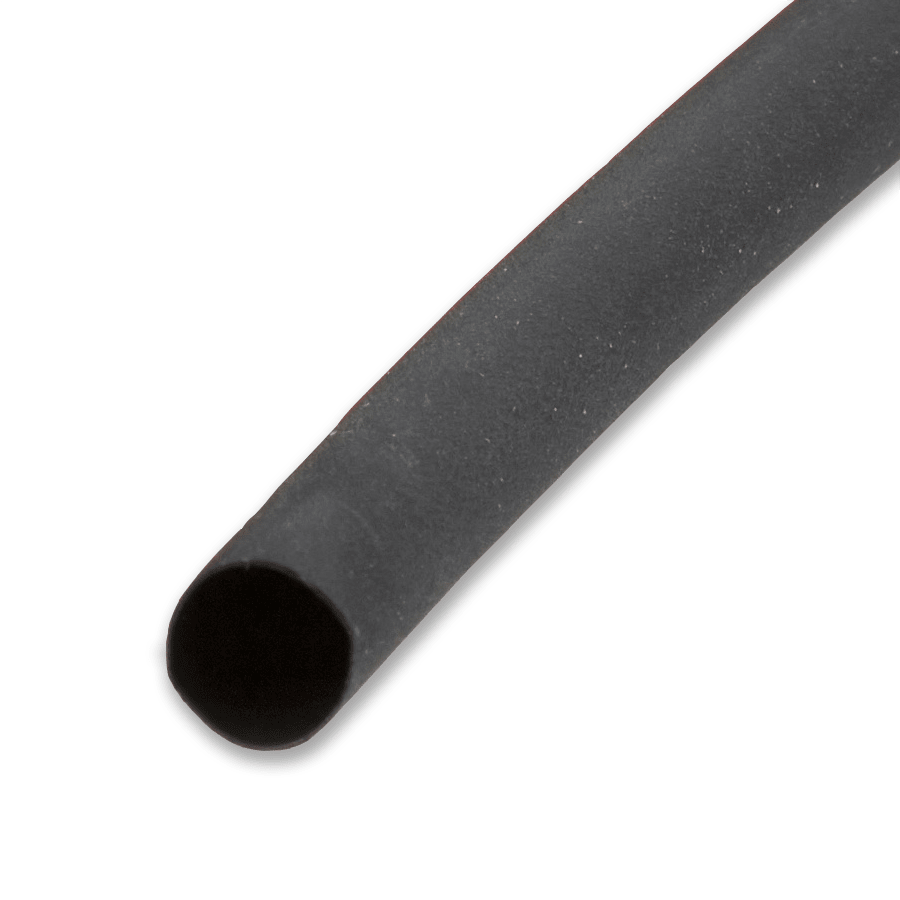 Approx LBS/MFT:

0

CSA Type:

198

Dielectric Strength:

800 V/mil

Expanded I.D. (in):

0.250

Material:

Irradiated Polyolefin (PO)

Max. Long. Shrinkage:

-5%

Max. Temp:

135C

Max. Tensile Strength:

1500 psi

Min. Temp:

-55C

Nom. Rec. Wall Thick. (in):

0.025

Recovered I.D. (in):

0.125

Shrink Ratio:

2:1

Shrink Temp:

90C

Size (in):

1/4

Specific Gravity:

1.35

UL Style:

224

Ultimate Elongation:

200%

Volume Resistivity:

1014 Ohm-cm
HST221-1/4 tubing is part of Allied Wire & Cable's extensive line of heat shrink tubing. Its flexibility allows cables to bend around tight corners without the worry of wear over time. HST221-1/4 tubing is also able to protect cables and other electrical components from various kinds of environmental damage including damage from common fluids, solvents, and heat. This tubing is rated for temperatures ranging from -55°C to 135°C and has a minimum heat shrink temperature of 90°C. HST221-1/4 tubing is also flame retardant ensuring maximum protection from environmental dangers. HST221-1/4 tubing can be used as insulation for a multitude of electrical components including cables, resistors, and capacitors.