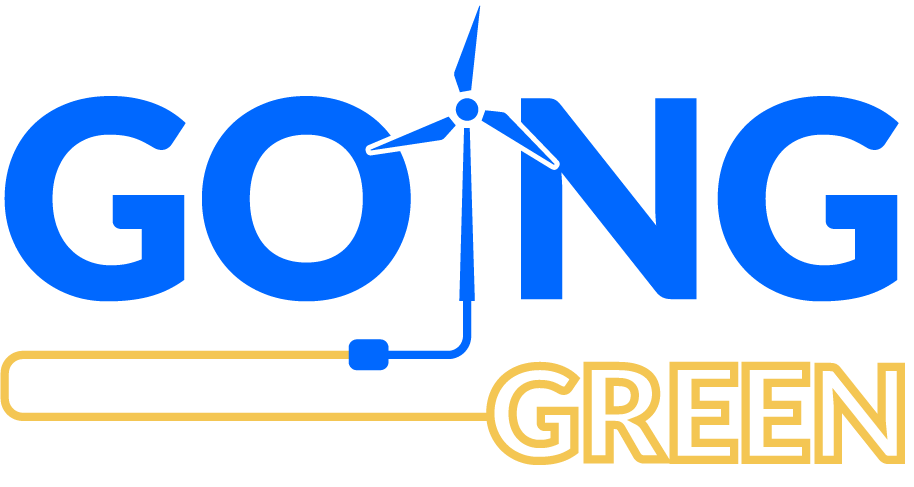 NEED HELP?
EMAIL: customerservice@awcwire.com
CALL: 800-472-4655
Save time submitting RFQ and custom cable designs
We can answer our most frequently asked questions


Allied Wire and Cable's Green Initiatives
At Allied Wire and Cable, we take responsibility for the impact we have in our community. By pledging to our new green initiatives, we're cutting our carbon footprint, minimizing waste, and reducing our impact on the environment. In all aspects of our business, we've made changes to make our business greener. Together, all of our small steps can make a big impact on the world around us.
Warehouse Initiatives:
We recycle corrugated materials, steel, copper/wire, and paper.
We reuse plastic and wood pallets, plastic and wood reels and spools, and dunnage like packing paper, bubble wrap, and slip sheets.
We reduce our use of hazardous materials-- we've reduced MEK usage and waste 30%.
We installed an enclosed trash compactor, which limits loose litter and reduced garbage pick up to cut fuel emissions.
Office Initiatives:
Recycled materials make up our cubicles. New to us, they were bought second-hand and made from recycled materials. In these cubbies, a recycling bin has been placed at every desk. There are also Single Stream Recycling bins in each lunchroom for plastic and glass containers, aluminum cans, and paper products.
Energy-efficient lighting is maintained by a motion sensitive lighting system installed throughout our buildings. Along with conserving energy in unused rooms, old fixtures have been replaced with energy-efficient ballasts and bulbs.